How to Secure Windows PC in 2015 – 8 Step Checklist
​It's 2015 and malware today are socially engineered. Just installing antivirus software on PC doesn't suffice security needs. It is just one of the way but there are other level of defenses which you probably don't know.
Here is a checklist to have a complete protection of your PC.
#1 Operating System
Should I go for Windows 7 or Windows 8? Considering the security point of view, Windows 8 should be your choice and make sure you choose 64 Bit version.
#2 Motherboard
Bootkit type of malware can infect master boot record of system and it executes when computer starts up so, operating system level protection isn't enough. Go for a Motherboard which supports SecureBoot and set the boot menu to UEFI only.
Here is a list of Intel Motherboards which support SecureBoot. For other brands, check description or their release notes.
How to confirm if I am running SecureBoot? Run Windows PowerShell by right-clicking it and choosing "Run as Administrator," then run the command.
Confirm-SecureBootUEFI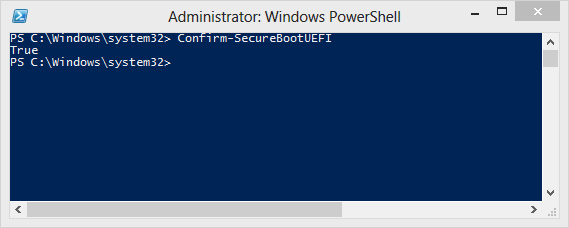 #3 Do not Use Admin user
By default, we get access and privileges of administrator on first account creation of Windows. You should create another user with standard privileges and use it for daily work. This lowers the risk of infection as standard user account doesn't have all access to system. For escalated privileges (if necessary), you can use Admin account.
#4 Uninstall Unnecessary Software which you don't need
Fortunately, something cannot be infected if it isn't there. So avoid risk by uninstalling software products you don't use. Many popular programs are exploited to gain access of your system and infect it. Some prominently exploited software programs are Adobe Flash and Java so, just get rid of them unless extremely necessary.
CCleaner is a reliable solution because it not only uninstalls unnecessary applications but also clean up garbage and optimize PC Speed.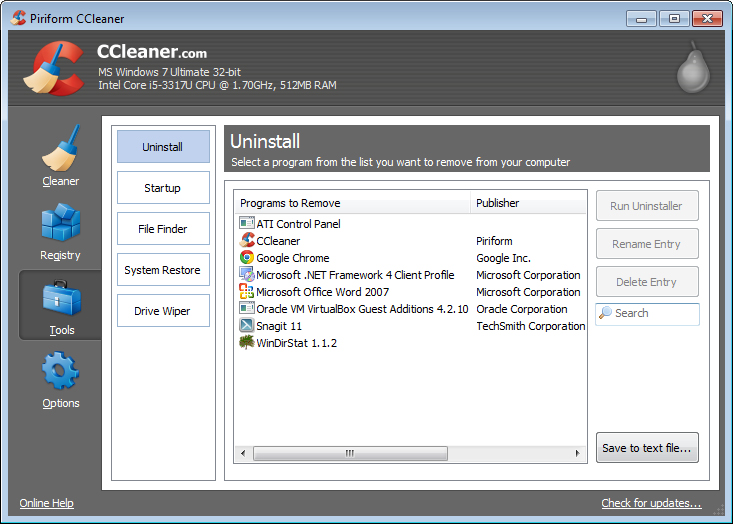 #5 Scan Non-Microsoft Products for vulnerability
We recommend using Secunia's Personal Software Inspector and carry out checkup once in a month for third party programs installed.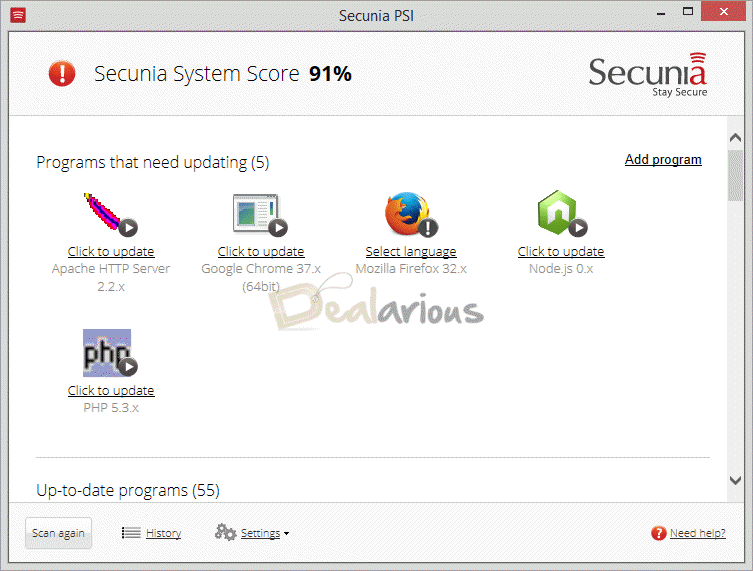 #6 Never disable User Account Control
Yes, UAC prompts are annoying but by disabling it, you lose more than just a pop-up. Disabling UAC also disables file-system & Registry virtualization and Protected Mode. When an application wants to make a system change like: modifications which affect other users, modifications of system files and folders, installation of new software, an UAC prompt is shown, asking for permission. User Account Control makes sure these changes are made only with approval from the administrator. Read more about UAC.
#7 Don't Use Simple Passwords
This is a grave mistake but it isn't your fault. Hard-to-guess passwords are difficult to remember. Why not use a sophisticated tool to manage and remember all your passwords in a safe Vault? We have been using Sticky Password for a long time for this purpose. It generates secure passwords as well as stores them in encrypted form. You can get passwords on demand and auto fill whenever required.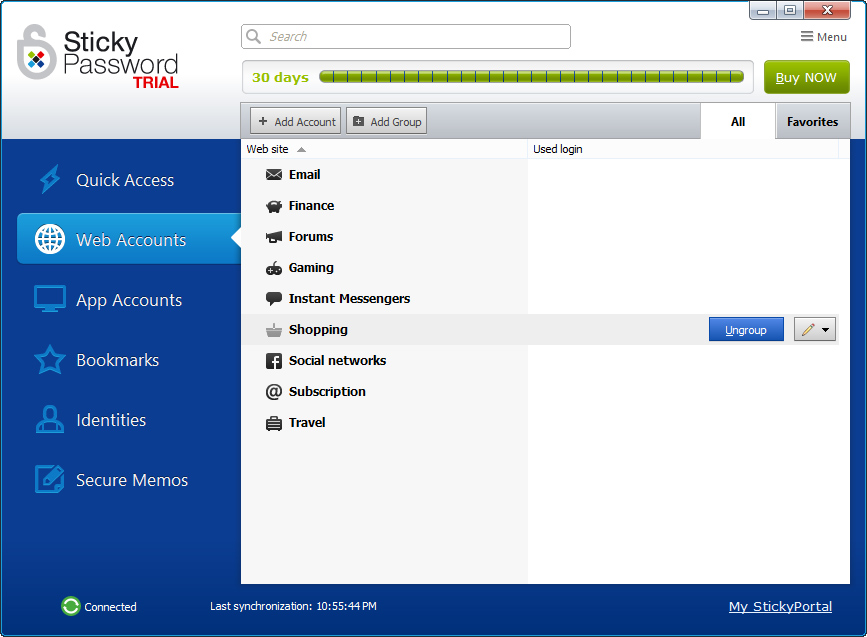 #8 Use Antivirus
This is indeed necessary even after following everything stated above. No matter, how many manual actions you take, there should be a program which continuously monitors activities. This can be possible only if you have Antivirus program installed.
We recommend more than just a plain antivirus like an Internet Security program which has inbuilt firewall and spam protection. BitDefender Internet Security should be a perfect choice which has basic antivirus protection along with two-way Firewall protection and Cloud-Antispam.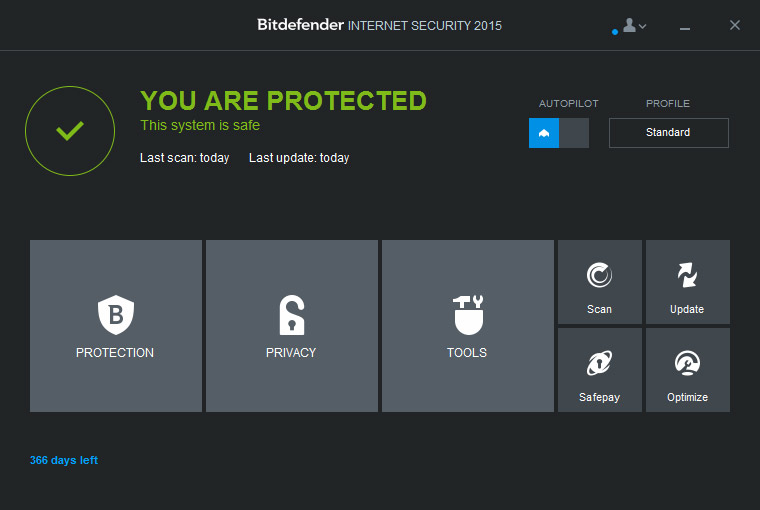 Frequently Asked Questions(FAQ)
Do I still need an Anti-Spyware?
If you have followed everything stated above right from creating a separate non-admin account, you probably won't need one. However, we recommend using MalwareBytes Pro for complete protection.
How do I protect myself from risky Websites?
If you use BitDefender Internet Security, it comes with real time URL checker which notifies you about malicious website. You can avoid visiting them or go ahead by adding as exception. If you are using a non-admin account to browse these sites, risk of getting infected is low as malware do not have access directly to system.
Comment below and let us know if you have some more questions.